Click here to go to the West Virginia Public Service Training (WVPST) website - www.wvpst.org
West Virginia Public Service Training Martinsburg Office provides training every year for around 7,000 participants.
WVPST is committed to providing high quality intense training to individuals in all capacities of career development. WVPST has provided training to Emergency Medical Service, Fire Service, Technical Rescue Service, and Industry for over 30 years. WVPST offers industrial education in West Virginia and the surrounding states of Virginia, Maryland, and Pennsylvania . Our training is recognized nationwide and meets or exceeds the standards set forth by IFSTA, OSHA, NFPA , WV State Fire Commission, ANSI, DOT, American Heart Association, and WV State Department of Education.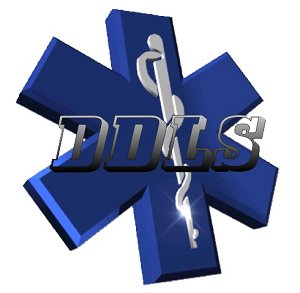 WV Public Service Training created the Developmental Disabilities Life Support training program.
This copyrighted program is available to any agency wishing to learn how to provide emergency care for persons with developmental disabilities.
WV Public Service Training is capable of delivering training programs throughout the Eastern Panhandle.