How can I set up OneDrive on my computer?

---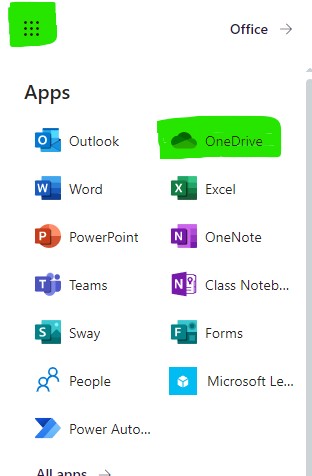 Setting up OneDrive on your computer
Log into Office 365 on your computer
In the top left corner, click on the "waffle" to bring up the available Apps
Click on OneDrive (you may, or may not have files already stored in OneDrive

Click on Sync at the top of the window to start syncing your files to your computer.
See below for more save options in OneDrive.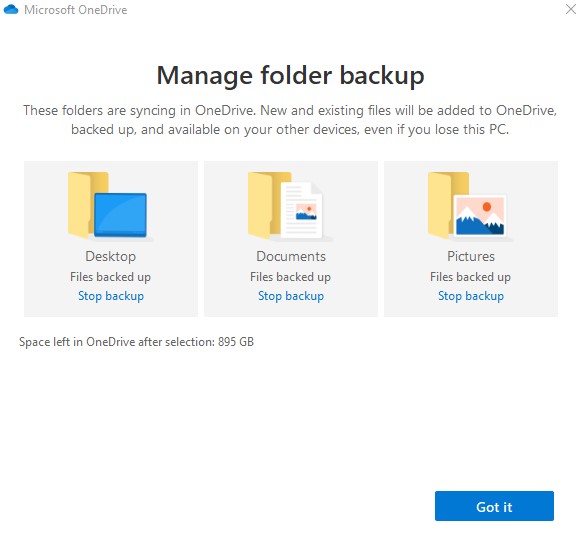 Setup Autosave for OneDrive
Right-click on Blue Cloud in lower right corner of window
Choose the folders you want to automatically backup
Start Protecting!
OneDrive files can be recovered after accidental deletion, and can also be restored after compromise, like a crypto virus attack.