How do I reset my password for Microsoft 365?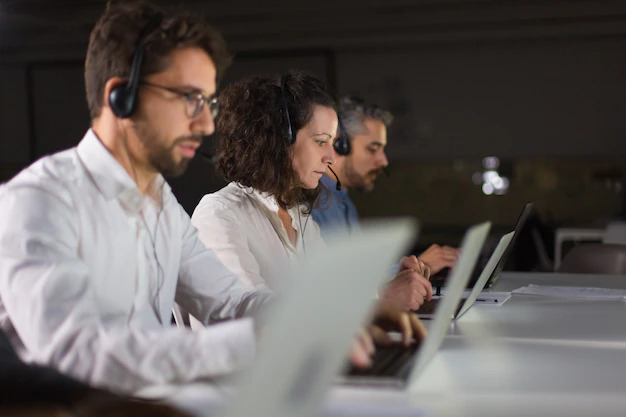 ---
Changing Your Password
You need to know your current email address and password. If you don't have that information, reach out to your technology contact.
Go to https://sso.k12.wv.us/0/user/login
Enter your username/email address and password.
Once you have authenticated, click on Portal in the upper left-hand corner of the screen.
You will see the items available to you; click on User Profile.
Security, Change Password
This will change your password for Webtop AND Microsoft 365.
Wait 10 minutes for it to sync, then login to Microsoft 365 using your new password by going to https://www.office.com in any browser.