Our vision is to promote optimal physical, emotional, cognitive, social, and spiritual well-being for adolescents throughout West Virginia.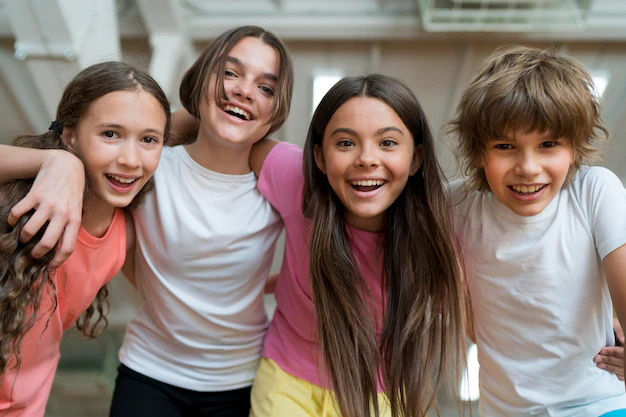 Formal work with the Adolescent Health Initiative (AHI) began in 1988. Introduction of the developmental asset principles of SEARCH Institute brought about a change in the mission in 1993. The Office of Maternal, Child and Family Health funds a dedicated network of eight regional Adolescent Health Coordinators across the State of West Virginia. The Initiative is designed to introduce, develop, train, and provide needed technical assistance to youth, parents, teachers, health care professionals, other regional networks, and civic groups with focused attention on improving adolescent health indicators while building asset-rich communities.

Contact Name
Job Title
Phone Number
Our program objectives are to...
~Support the implementation of evidence-based strategies designed to reduce obesity rates and increase physical activity among adolescents within the region
~Seek to reduce motor vehicle and other related unintentional injuries/deaths among adolescents utilizing community-based environmental approaches
~Work with schools and community leaders within the designated region to reduce the number of incidences of youth violence and reduce correlating adolescent depression, including suicide
~Work with community leaders to implement evidence-based approaches to reduce adolescents' use of alcohol, tobacco and illegal drugs
~Support evidence-based teen pregnancy prevention programs throughout the region
Currently offered sessions are...
~Yoga classes in K-12 schools
~Adaptive yoga for special needs students
~Mindfulness and Social-Emotional Competency Skills
~Adult Life Skills (relationships, coping with trauma)
~ACES (Adverse Childhood Experiences)
~Children's yoga with stories
~Adult training for social media safety
~Community yoga classes*
*Partnership with Moving Mountains Yoga
Our mission is to support community collaborative efforts designed to develop the assets youth need to thrive and become successful across the State of West Virginia.
Proudly serving Berkeley, Grant, Hampshire, Hardy, Jefferson, Mineral, Morgan and Pendleton Counties.