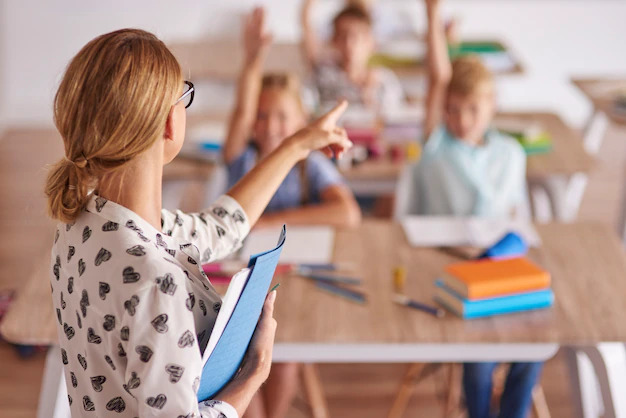 EPIC Substitute Teacher Training
General Class Information
Our online WV Substitute Teacher Training classes are available for candidates interested in becoming substitute teachers in WV and for those who need to renew their permits.
With open enrollment at any time, you can register today and complete a class in the comfort of your own home on your own device! All of our classes are fully self-paced, approved by the WV Department of Education, and provided online through Google Classroom.
Below you will find additional information to help you decide if one of our classes is right for you. After reading through the information provided and watching our "Getting Started" video, if you still have questions, feel free to reach out.
REGISTER TODAY, AND YOU COULD HAVE YOUR "CERTIFICATE OF COMPLETION" IN HAND WITHIN THE WEEK!
Additional Class Information