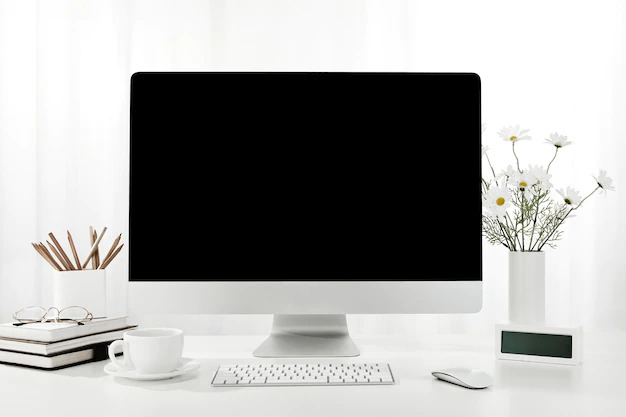 Information Technology Support
To request IT Support assistance, simply send an email to epicassist@outlook.com and a work order will be generated.
The IT Support Program provides a wide variety of support and repair services to the EPIC Region.
Our IT Manager, Jill Woolcock, works out of the College Street office and maintains the equipment in the EPIC main office, as well as the Head Start facilities and Adult Education/SPOKES facilities. Support is also provided to member counties for programs including eWalk, Unified Talent, and WVEIS.

EPIC has a full-time Systems Engineer, Walt Corley, that is available to any county in the state on a contracted basis. EPIC requires an MOU or other agreement for payment prior to work being completed by the Systems Engineer. His services include server virtualization installation and support, hardware and software installation, consulting, System Center Configuration Manager installation, configuration and support. Click on the Systems Engineer link below for more details.

EPIC can provide assistance in person or remotely via phone, email, Microsoft Remote Desktop, Microsoft Teams and/or Quick Assist.