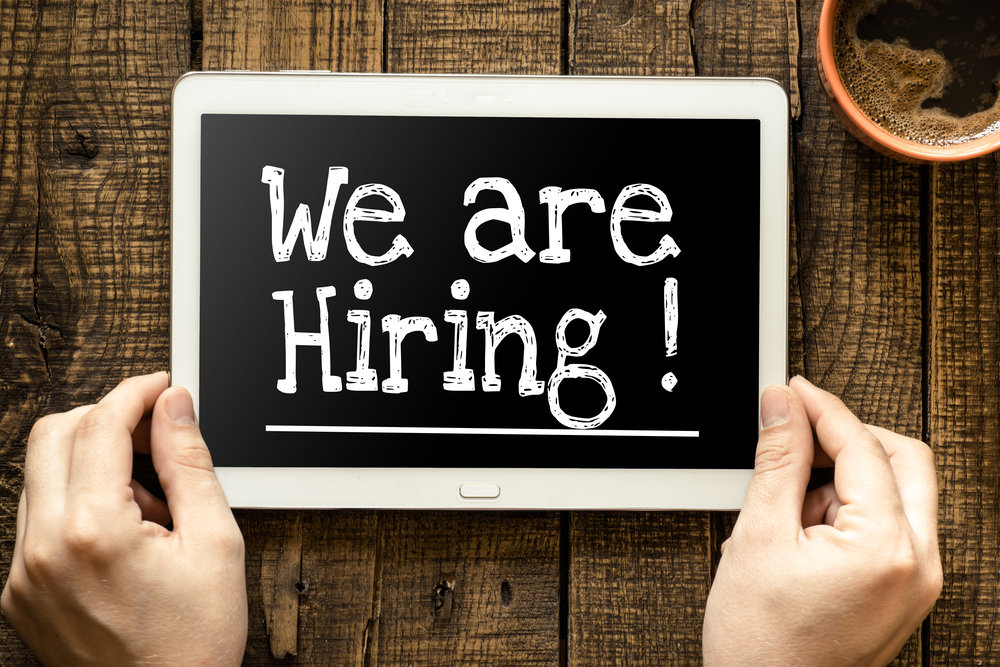 All current openings for full-time, part-time, and substitute positions can be found in the links below.
We are accepting applications two ways!
Online applications are created and submitted via the Unified Talent website. You will find a link to this site in the Employment Resources section below. You must select EPIC as one of your chosen locations within the application in order to apply for our open positions. For consideration, your application must include the general information, a working email address and phone number, and three references.
Printable EPIC applications are also accepted. EPIC applications may be found on the right below our pay scales. Please note there are separate applications for EPIC Head Start / Early Head Start positions and all other EPIC positions. A fully completed application must be submitted for full consideration.
Your EPIC application may be dropped off at the EPIC main office from 8-4 M-F or submitted one of the following ways:
Mail to 109 South College Street, Martinsburg, WV 25401 Attn: Human Resources

Email to Shannon Johnson at sdjohnson@wvesc.org

Fax to 304-267-3599 Attention: Human Resources
Use These Links to See Open Positions & Apply!
The Eastern Panhandle Instructional Cooperative (EPIC) seeks to hire the most qualified applicant for every position posted. It is our policy to afford equal opportunity for employment without regard to gender, race, color, religion, national origin, ancestry, age, disability, sexual orientation, protected activity (i.e., opposition to prohibited discrimination or participation in the complaint process), or status explicitly defined as protected under applicable state and federal law. This policy of nondiscrimination prevails throughout every aspect of the employment relationship including recruitment, selection, placement, training, promotions, transfers, pay, benefits, discipline, and other terms and conditions of employment.