Setting up Email on Mobile Devices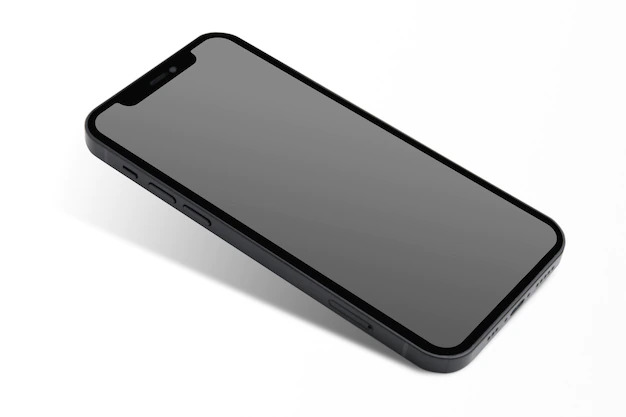 Email can be set up on mobile devices easily. If you want to have your work and personal email in one place, it may be easier to use the "mail" app that is included on your device. You will simply have two accounts in the same app you are used to using.
To set this up, install your email account by going to the settings section on your phone or tablet and adding a Microsoft Exchange Account. Use your Office 365/Email credentials to connect.
If you want to keep your work email in a separate app, you can download Outlook from the "store" on your phone. Follow the instructions below for the phone or tablet you want to install the email account on.
Go to Download Outlook App below to have a download link automatically sent to your phone via text.
Email information for mobile phones and tablets