Head Start/Pre-Kindergarten/Early Head Start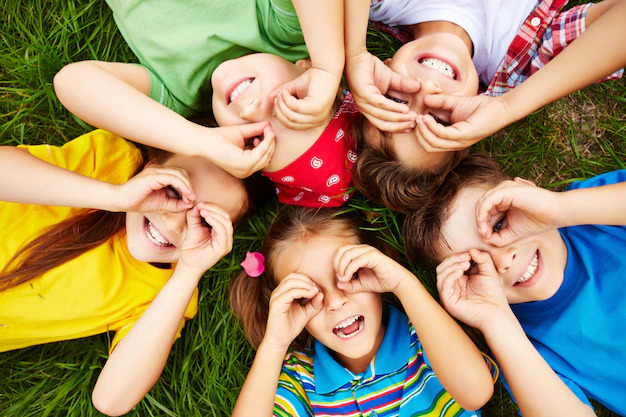 EPIC Early Head Start is a free home-based program designed to help low income families with infants & toddlers (up to 3 yrs. of age) and pregnant women.
Parent educators come to participants' homes weekly for 90 minute education sessions. Families gather twice a month for play groups and socialization, and are linked with a variety of resources and services based on their individual needs.
EPIC Head Start/Pre-Kindergarten is a collaborative effort of parents, staff, and community partners that provides quality early childhood education for young children as well as services for families. Quality training is provided both for families and staff to support individual and program goals. EPIC Head Start/Pre-Kindergarten has several programs serving our communities.
All programs are 5 days a week and 6.25 hrs a day.
Our mission is…
To provide high-quality services to Eastern Panhandle children and families in child development, health, social services, and parent involvement.


To encourage and support the development of staff professionalism and teamwork.


To involve families and the community in the design and operation of our program, and to carry out that program in ways that are cost-effective and meet community needs.


To serve as a model of excellence beginning with prenatal education continuing through early childhood development.