English for Speakers of Other Languages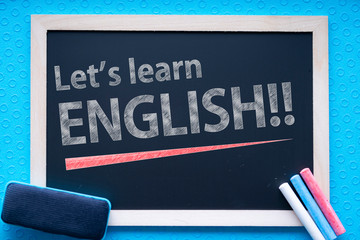 Contact us for more information.
Adult English classes are designed for students seeking to learn English as a second language. These FREE group classes are held 2-4 times per week for 2-4 hours. Most classes are grouped by ability level (beginner / intermediate / advanced). All classes include practice and instruction in four areas: Speaking, Listening, Reading and Writing.
Why Take English classes?
Our students take English classes for many reasons. English classes can help you to:
Build reading, writing, listening and speaking skills
Find a job ​(resume preparation and job search assistance is provided)
Prepare for work and school
Be more comfortable speaking English
How It Works
After a placement test, you will start classes with other students at a similar level. You will practice in groups, individually, and with instructors. Our program is always free. Students are welcomed and encouraged to stay in the program and continue studying for as long as needed until they have achieved their educational goals. We are here to help you!