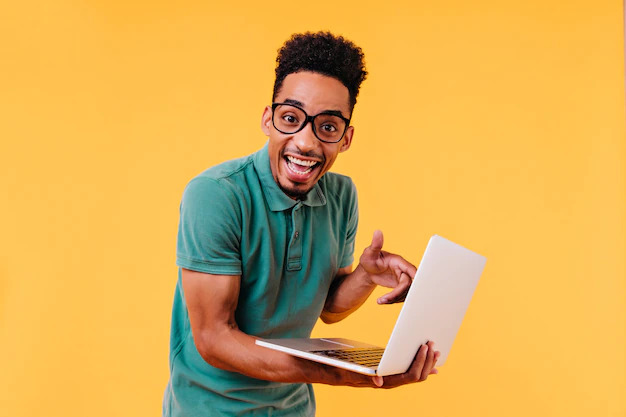 Office 365 is the platform that is provided to students and educators in West Virginia by the West Virginia Department of Education. There are a variety of ways to gain knowledge about the products, including free online training, virtual training and scheduled in-person training.
The Office 365 credentials assigned to you are used to authenticate to the Microsoft Office products (Outlook, Excel, Word, etc.) as well as Webtop, where you will find programs available to you depending on your role in the system.
It is important that you never share your Office 365 credentials. A best practice is to change your password regularly and don't use the same password for any other site or program.