Strategic Planning in Occupational Knowledge for Employment and Success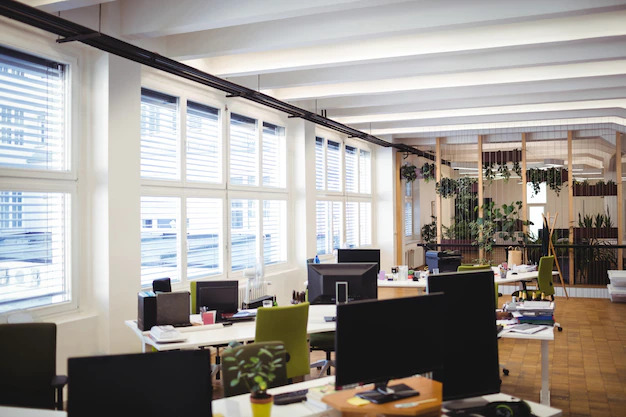 Contact us for more information.
SPOKES is a year-round adult education program consisting of work-based academics and job preparation skills through contract between the West Virginia Department of Education (WVDE) Office of Adult Education and Workforce Development and the Department of Health and Human Resources (DHHR) in collaboration with the Region 7 Workforce Development Board.

This program provides classes with daily activities that address academic skills and "soft skills" necessary for adults to pursue and retain gainful employment.

DHHR and WV Works customers are referred to the program and receive services beginning on "any given Monday". SPOKES learning activities include assessment, job readiness, work process skills, computer skills, workplace academics, and intensive job search. SPOKES students may also pursue vocational training in the areas of customer service and computer skills certifications.

Currently, EPIC has year-round SPOKES classes located in Berkeley, Hampshire, Jefferson, and Mineral Counties, with occasional classes in Morgan County. EPIC's "Roving SPOKES" class serves Grant, Hardy, and Pendleton Counties. The Mineral County SPOKES class is combined with an Adult Basic Education program which is open to the public.
Some SPOKES classes move to different locations within a region for varied lengths of time based on participant enrollment. Generally, these 'roving' SPOKES classes run in each location for a minimum eight week period of time. This ensures the opportunity for participants to begin on three different Mondays before the class moves to another location.