Workplace Education Information and Contacts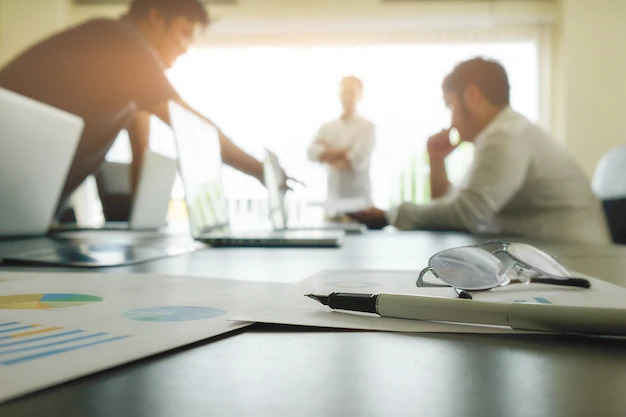 The Adult Education Director at EPIC meets with employers to promote the West Virginia Workplace Education Program and to coordinate related onsite classes. The Regional Director cooperates with statewide Workplace Education Program staff in developing specific adult basic education classes within business locations in the EPIC region. Services to business and industry include:
Customized essential skill training in the communication, math, and writing skills needed in the workplace today.

Basic computer classes on-site using our portable computer labs in topics such as keyboarding, introduction to computers, and introduction to the Internet.

Assessment and instruction in work process skills, such as taking responsibility, teamwork, having a sense of quality, adapting to change.

Pre-hire classes for potential employees for new or expanding businesses in essential basic skills targeted to the needs of the company.
Contact us for more information.